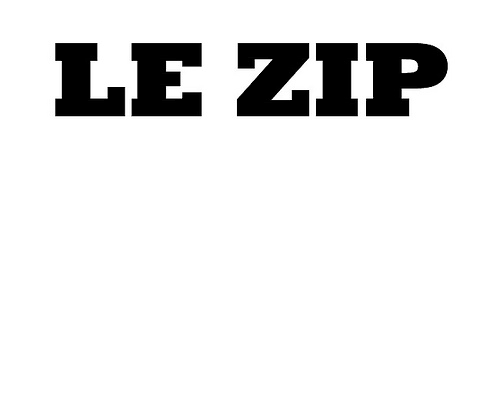 Jacket by Jean Charles De Castelbajac
So I'm back in London although not for long,
I'm a bit restless lately, I just can't wait to work more
and keep traveling. And that's why i'm so happy,
in a few weeks I'll be able to tell you about the new project I have my hands on.
Meanwhile I keep working on my graduation final show which date has been confirmed:
It'll be on May the 19th that my first capsule collection will be
presented at the Saint Martins fashion show
Wish me luck!
Ya estoy de vuelta en Londres, aunque no por mucho tiempo,
estoy un poco inquieto últimamente y con ganas de hacer muchas cosas
y trabajar un monton, y es que por eso que estoy tan contento,
dentro de muy poco os podre contar más sobre el último proyecto que tengo entre manos...
Mientas tanto ahí le sigo dando al proyecto de graduación, que ya tiene día:
Sera el 19 de Mayo, en Saint Martins, que mi primer colección verá la luz!